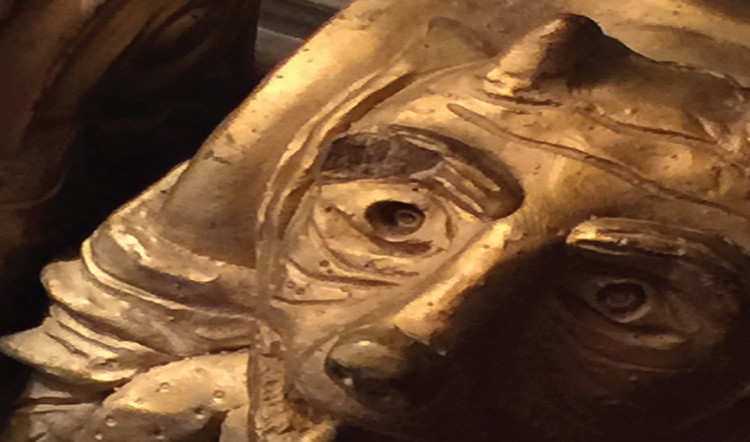 Data Points and Mass Migration
Sunday was a busy, busy day. No rest for the wicked or the weary or some such. We migrated all our projects over from Basecamp Classic to Basecamp (which is the name for the new Basecamp). I don't know if I'm a fan of companies doing reboots and going back to the original name (like Apple has done with the new iPad which is just called the iPad), but I sure prefer it to the trend of Product_Name 2.0. That kinda was cool for a microsecond and then got really stale.
Most of the features I dig a great deal, but there are a few of the finer points I hope they massage a bit, such as the restoration of the file versioning system or what I tend to call the CMS, the change management system. It's not there. It's now a discussion based thing and this makes me a bit nervous. While I don't mind some nebulous features found in social media sites, I just don't know how keen I am on design decisions which fundamentally change workflow. You see as a publisher versions matter. Iterative states help protect and defend and can often save work in the long run. Using BC (Basecamp) as a file repository has served us in good stead. It's as though suddenly being told to stop on green and go on red. It's a procedural reversal and one which we're frankly more than bit nervous about.
Don't get me wrong. I'm not averse to change. I like the Daily Recaps. I like seeing what's up at a glance. I like the minimalistic interface and how granular I can get to discrete bits of information. I dig the time and date stamps displayed whenever even the slightest of changes is made within Basecamp. I just want them to restore what could be argued as the most important feature for us back into the software. I asked if they had plans to roll it into a feature update to @37signals yesterday and I got radio silence. I'm hoping that means they're silently working away (but I won't cross my fingers). While the Basecamp Classic is still available to us, I imagine it will eventually go away (as most things do), so we might as well soldier ever onward.
Now putting the curtain back down. Do you really even like to hear about what goes on in the Mad Lab and the Business of Making Games? Let me know one way or the other.
Until next time, I bid you, dear reader, adieu!