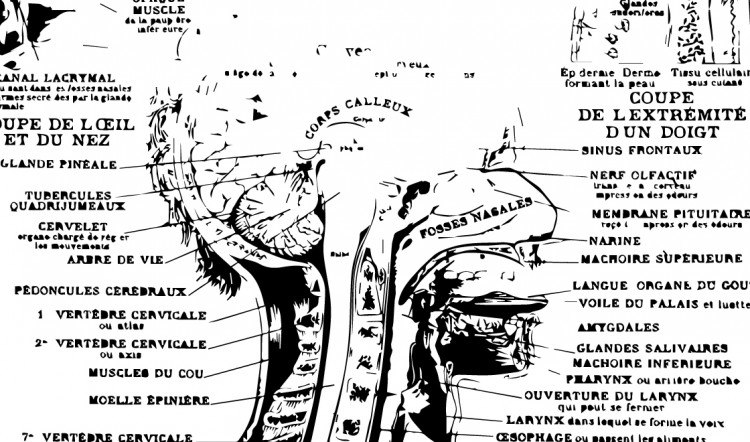 tremulus: A Departure from the Norm
For a while now, I've been making overtures and allusions about expanding my design skills into other systems. Granted, these comments have been vague, nebulous, and amounting to walking around the fringes of a map. The fog of war generally hangs heavy over my work. And, yes, this has been intentional.
Earlier today, I began posting tantalizing fragments and frantic vignettes about this new project, this new work, which is near and dear to me.  If you've been following along, you'll know I've been hashtagging things throughout the day. What I am here to discuss with you is tremulus.
tremulus is a storytelling game of lovecraftian horror.  Since the earliest parts of the year, I have allowed it to grow and gestate into something different from anything I've developed before or anything my studio has released. At its core, it is a pick up and play roleplaying game running on a modified design of Apocalypse World. You can get going in a matter of minutes—no more time than it takes to set up most board games—and each player needs only a pair of dice, a dossier, and an open mind.  The Keeper needs no dice whatsoever, only scratch paper, a pen, and a penchant for nightmare.
Another difference with tremulus is I may well offer up some insights and peeks into its design process. Typically, I operate in the hidden shadows of the Mad Lab, well away from prying eyes. As tremulus has its roots in more open design spaces, I want to respect those roots and shall strive to let you get a glimpse into what gives my eyes their mad, faraway gleam, and the thoughts, concerns, and obstacles which arise as I move forward.
This is a departure from the roads we've traveled. Together, we shall move into unknown territory. The plan is to offer this up via Kickstarter–once we're further along–to see how many of you are willing to travel this dark path with me. We've already carefully begun to orchestrate tiers and goals while I diligently work away.
I'm very excited about this project—it offers up a unique spin on horror gaming and shall be our first completely self-contained release, requiring nothing other than the tremulus tome itself.
Let me know what you think of this idea. Start asking questions. Spread the word. Put grist into the mill. And keep a light on. Things are about to get scary for all of us.
Until next time, I bid you, dear reader, adieu!
P.S. You can read more about this <here>.