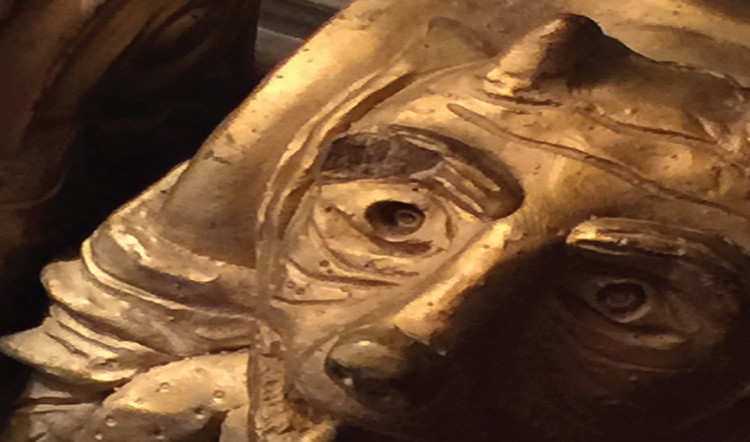 tremulus: design discussion commences
I had the opportunity to be a guest blogger on RoleplayDNA today. I know they've been riffing on design a good bit lately, so I thought I'd jump in with my now less-than-secret new project, tremulus.
I want all you investigators to go check it out and come back here and let me know what you think. (I'll be watching for your comments below.) Thanks!
Now, about the rest of the day? I continued to work on some of the secret bits of the town, some of the things that are going to make this book pretty sweet, and I also worked a bit with Justin brainstorming some of the Kickstarter tiers and refining those a bit. While it's some time off, I want to put together a clear blueprint of everything we want to accomplish, so I don't get caught flat-footed. I'm pretty happy with the results there.
This has been a long day, so I'm going to sign off. Have a good one and keep an Elder Sign handy. :D
Until next time, I bid you, dear reader, adieu!