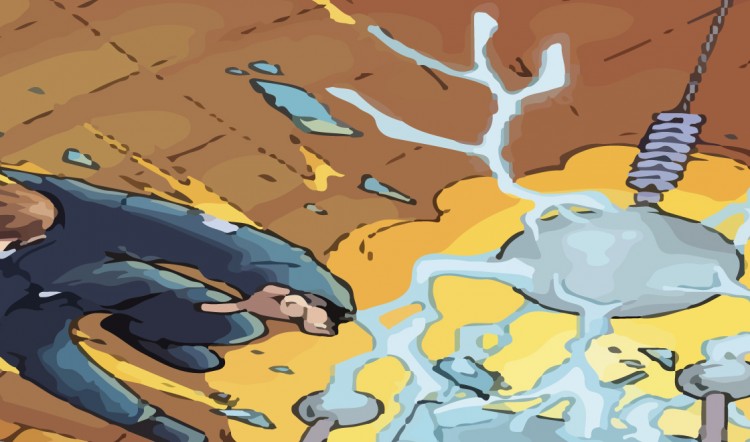 Director's Dead Drops
Hello Director's.  Whenever I find cool things to share with our fans I'm going to issue a Dead Drop!
I wanted to share a FANtastic website dedicated to the spy genre by a fellow who goes by the code name Trigger.  It can be found at
http://www.theagencystar.com  I
I've joined and see lots of great potential, lots of great ideas for characters, npcs, organizations, plots you name it.  To make it even better, Trigger has been adding some non-official Agents of Oblivion Director's aids for download, such as  Edge/Hindrance quick reference cards, a character sheet, and resource management cards. He is also developing a GM screen to help run your Agents games.  Great work Trigger and thank you for helping support our games.  Consider yourself an official Agent and you have the designation of Senior Oblivion Agent SOZ4.
Till next time,
Keep your head down, lead's about to fly
Mister E