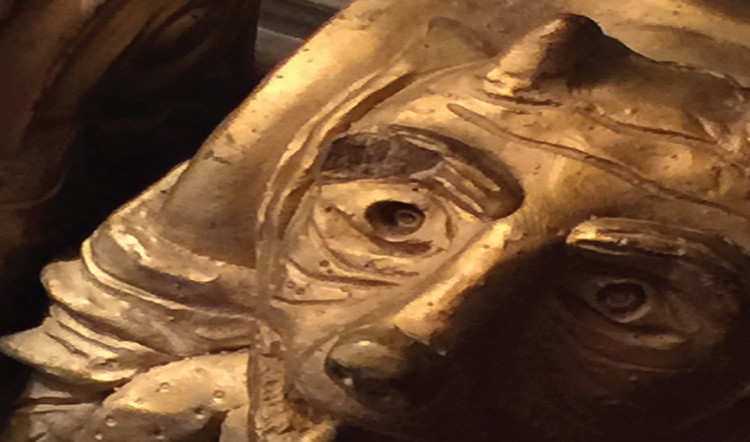 Doling Out Information in RPGs: What Works for You?
There are numerous ways to get information into the hands of your players and every one of them is right. However, some ways are more right than others.
One thing I'd really wave off doing is putting another layer of complexity onto Savage Worlds to emulate successes. If things don't matter dramatically, you should know the characters in your group well enough that, as GM. You can use a little narrative control and common sense to let things play out as they should.
If someone is the techie, he'll be the one most likely to take note of one thing or another. If someone has the highest tradecraft, he's going to know his spy stuff (whether it's applied or theoretical is another matter–see Robert Redford in Three Days of the Condor), and if someone is a demolitions oriented character…well, you get my drift, right?
Rolls should matter. Overlaying another system to give out information is up to you. Some folks have recently discussed doing things in a Gumshoe like manner. They are two different systems. Gumshoe has a very specific and central economy and currency as does Savage Worlds. Marrying them doesn't quite fit. Stylistically, they are striving towards two different effects and two different ends of the spectrum.
If I wanted something to best emulate, who figures out what, then you can use something more akin to what's found in FATE. X is going to be discovered/done/whatever in Y time. The better your skill set, the quicker/better you'll accomplish it. In fact, this particular mechanic is one of my favorite in FATE. It is something which could be adopted with little difficulty and both fundamentally preserve the integrity of Savage Worlds while moving forward the particular agenda of letting competent characters remain competent.
Until next time, I bid you, dear reader, adieu!