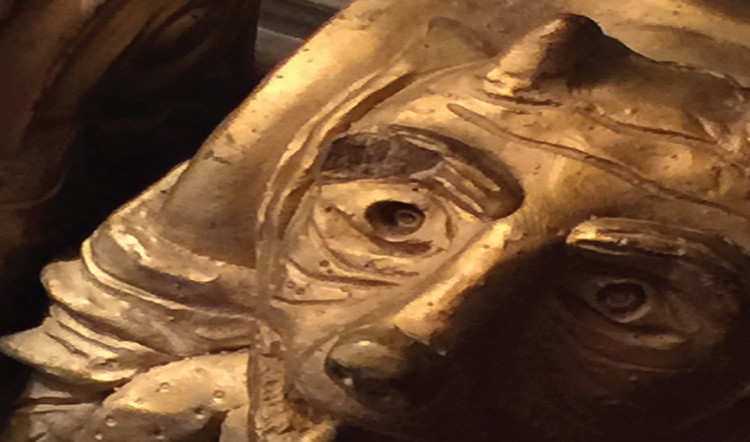 Ends and Beginnings: What to Do After Killing a Gaming Group
Since you're used to my straight-shootin' ways, today I'm gonna talk about the demise of my gaming group and why I killed it.
Today, while I've been working on layout, I've been running this through my head, giving it the old analytical post-mortem.
There were numerous causes. Did we have a solid group? Certainly, in the beginning, but things have always been a bit off since one of our foursome moved out of state to pursue his career. We had another guy in our group. A younger guy in our group who was unfamiliar with Savage Worlds. It was a great opportunity to teach him the system. It was a great opportunity for us to explore a multitude of systems.
After we lost a guy, the weight fell more on the remaining three and, let's face it, everyone needs to pull their own weight.  The thing is, as some of their work schedules shifted and the young guy got a job, these guys showed up later than scheduled or had to cancel or were extremely exhausted making the game mediocre at best. To be honest, it was a crying shame, because when these guys were in the zone, the gaming was pretty good.
I've long taken my game commitments seriously and view my time as a precious commodity. I tried all the stuff I've suggested to you all and it worked for the most part. Two things happened which, ultimately, derailed our gaming streak. The first was my illnesses last fall and, again, in late winter. When these happened, we could never regain our momentum. Again, a crying shame. We had one game in a handful of months. I agreed to send out emails on Monday to get commitments. The straws which broke the camel's back was when I didn't receive emails until yesterday (which was I should know tomorrow afternoon) and this morning (which, ironically, was a yes).  I like to consider myself generally flexible when it comes to recreation, however, the disservice of canceling at the last moment (which happened on more than one occasion) went, for me, into the realm of discourtesy. Sure, you're busy. I dig you've got work responsibilities, but this is recreation. It shouldn't feel like an obligation. You should let people know so they can decide what else they want to do.
Me? I've blown off other recreational opportunities only to have the game canceled. I never told the guys this. Or maybe I did and they didn't listen. In the end, it didn't matter. I liked these guys. I'd like to game with them again. But something's gotta give.
Until  then, I've got plenty to occupy my time and my mind. I can get my game on in other ways. I'm considering starting up some online gaming. I think that'd be pretty cool, in fact. I'm turning over precisely how I want to do it.  Let me know if you're interested in giving it a spin. Let me know how you remote game. Tips. Tricks. All welcome. If that doesn't come together, I'll play video games and write. I can always write. Right?
Until next time, I bid you, dear reader, adieu!