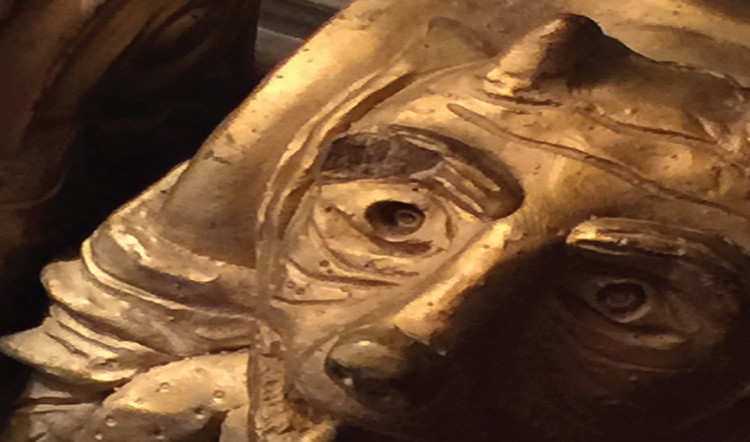 GenCon is Nigh
Hello All.
I'm entering my last observation and commments prior to heading off to GenCon.
I'll be running demos of RunePunk and Agents of Oblivion on Thursday, Friday, and Saturday, before heading home on Sunday.
Meanwhile, I'm getting together a last few bits of things I'm working on for reviews to my editors and readers to mull over while I'm gone.
I've gotten in the preliminaries on the Savage Worlds version of Orwell Industries and it is looking good. It should be ready to go shortly after GenCon.
What's after that? I've gotten in the conversion of Starfall Jungle for True20 Agents of Oblivion, so that should be coming out in the next few weeks as well. If you're at GenCon, come out and play!
Things are moving apace and RunePunk is on the imminent horizon. I'm looking forward to running some games and just want to let everyone know that the RunePunk games nearly full. One spot left open in one session as of today!
Take care and hope to see ya there!
Regards,
Sean