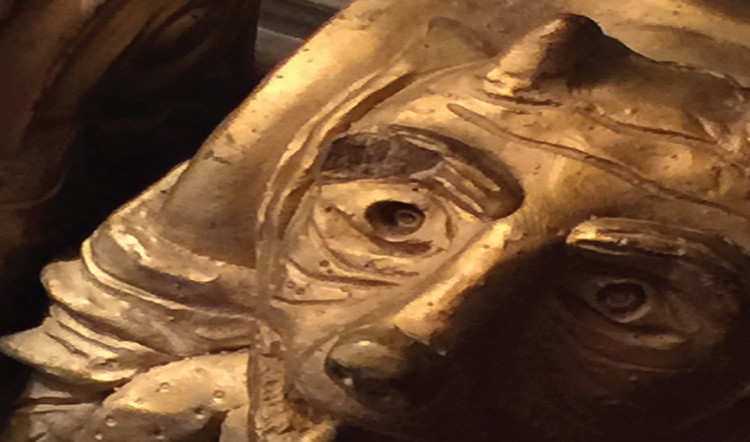 Good Day, Sunshine
Today, I got a lot of last minute shopping done and am hopefully finished. I hope you are too. I appreciate all of you who have taken advantage of our various offerings this holiday season! We just have to find time to play with our toys.
The past few days, I've had the pleasure to talk shop with some friends and colleagues as we make preparations for the new year. I'm super excited and I can feel the old motor starting to rev back up to proper speed. In short, today was a good day and despite the grey skies, cold, and intermittent drizzle, I had sunshine in my heart, and a definite spring in my step. I love this time of year.
Until next time, I bid you, dear reader, adieu!