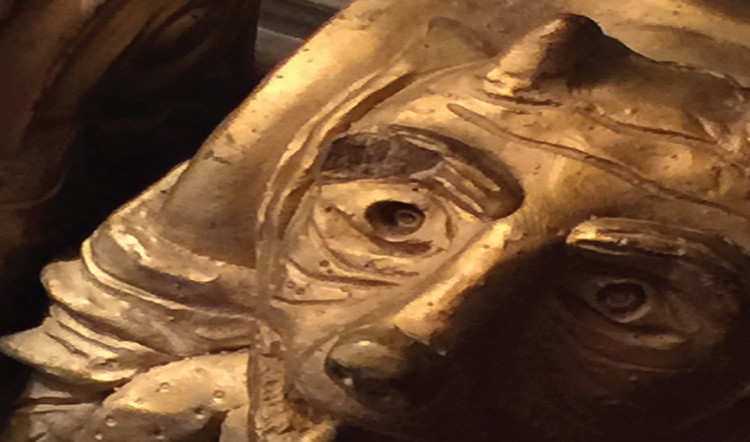 Media Mayhem 2011
December 20, 2011
2 Notes
Hello All,
Though I have Hulu Plus and Netflix, I am returning to the digitized world of cable after an absence of a year. Equipped with a mongo new television, I am ready to watch shows and game until my eyes bleed. So, what would YOU recommend as some of the best things for me to catch up on?
I'll give you one example of something on my radar. HBO's A Game of Thrones is something which went live soon after my digital experiences went dark. I'll be catching up on it on demand this weekend.
Hit me up. Since we're fast approaching year's end, I'm sure we'd all like a recap. Don't limit it to shows either. I love all sorts of media and I know most of you do as well. List off some good reads, games, whatever–the floor is yours!
Until next time, I bid you, dear reader, adieu!