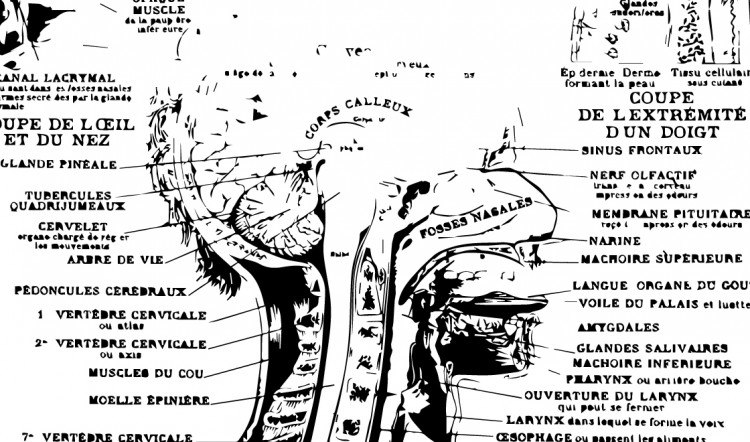 Grinding Down the Gears
Hello All…
RunePunk awaits your arrival.
While we wait for the two of you to get better acquainted, I shall tell you we're not resting on laurels here. Those are for other people with better laurel resting abilities. Nope.
We're sharpening are katanas, getting our ninja on, and fighting off the forces of evil in two settings that have nothing to do with each other.
That's right. Iron Dynasty and Agents of Oblivion are two cross-genre settings that do not cross. (Even I'm not that mad.) But do share the commonality of having me at the helm, scribbling away like a madman, and a modular sense of design and a blending of disparate genres. No. It's not done for the sake of shaking things up. That was RunePunk with its blending of technologies and magic. Iron Dynasty takes a very different approach. The pastoral lands are being threatened by the encroachment of dark magics and advanced technologies and one must wonder if the land everyone is trying to save must change to survive? Elements of myth are being brought to the fore as these issues are addressed. This is a brighter land than ScatterPoint. Sunlight dapples across the daffodils even as a katana sprays crimson across the fields of green. In the distance, the dragon roar of a kikai is heard as it makes its way on a mission of oppression….
Agents of Oblivion is falling into place with things I dare not yet share. Trust must be held closely on this one, but revelations will manifest when the time is right.
Until next time, get ready for RunePunk: Steam & Shadows.
Regards,
Sean