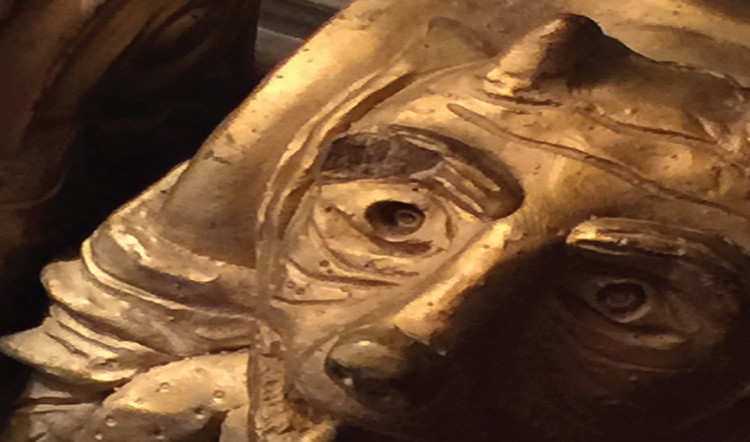 Happy Birthday, Mr. Lovecraft!
I'm happy to announce publicly, on HPL's birthday, that we've submitted tremulus: a storytelling game of lovecraftian horror to the powers that be at Kickstarter for approval.
We put the finishing touches on the story of tremulus and the stretch goals on Saturday and the video yesterday. Many thanks to Lyn Harm and Justin Suzuki for working closely with me on this. Lyn oversaw the editorial bits and pieces while Justin found the excellent music for the video, smashed together all the bits and pieces, and did some outstanding still photography featured in the second half of the video. You'll understand better when you see it.
While you wait, however, why not check out The Suzuki Chronicles? Justin talks it up on both episodes one and two! And, wait for it, I did the first Razorwise Report Podcast yesterday and it will go live sometime (or concurrent) with the Kickstarter. I talk about, you guessed it, tremulus in more detail, and am joined by Justin Suzuki so I have someone to talk to. (While I've been interviewed a number of times in the past, this is my first time running the show. Sort of. And you will love the highly engineered theme music that I laid done on my own. No spoilers anyone!)
Until next time, I bid you, dear reader, adieu!