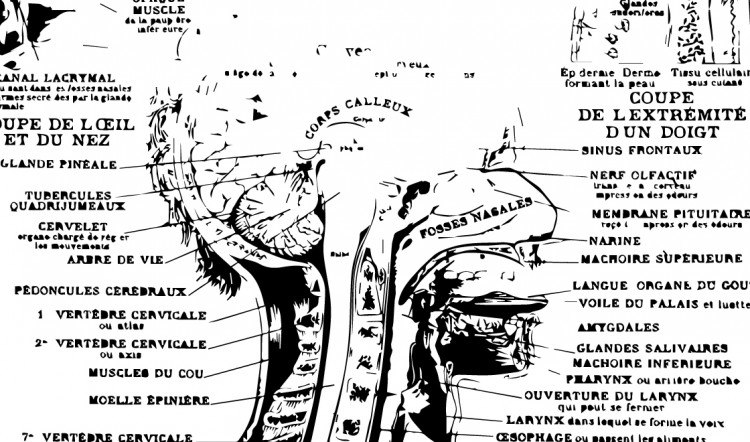 T3: the tremulus trailer teaser: Let the Countdown Commence! Launch date August 27th!
Hello All! We are officially counting down the days until the launch of tremulus on Kickstarter. It will go live next Monday, August 27th. Of course, we need your help. Please spread the word around that our storytelling game of lovecraftian horror is coming. While we have a nice, tidy video to go on Kickstarter, we also wound up with this video which is more of the extended dance version. We thought it a pity if you guys didn't get a chance to see this. Props go out to Justin Suzuki, Lyn Harm, who were instrumental in making this whole project really come to life. Justin handled the video. Lyn provided quality control and editorial oversight? Me? I crafted the words and pictures. Enjoy!
Until next time, I bid you, dear reader (and, now, viewer), adieu!