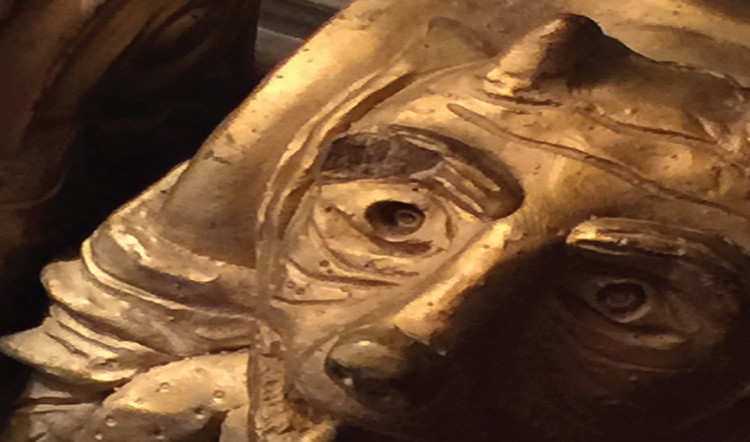 Happy New Year!!!
Hello.
It's been awhile. I've been, admittedly, too quiet around these parts of late.
We're all quietly working away, but I think it's just about time to start making some noise again.
Bear with us, as we gear up for 2014. It's going to be full of surprises.