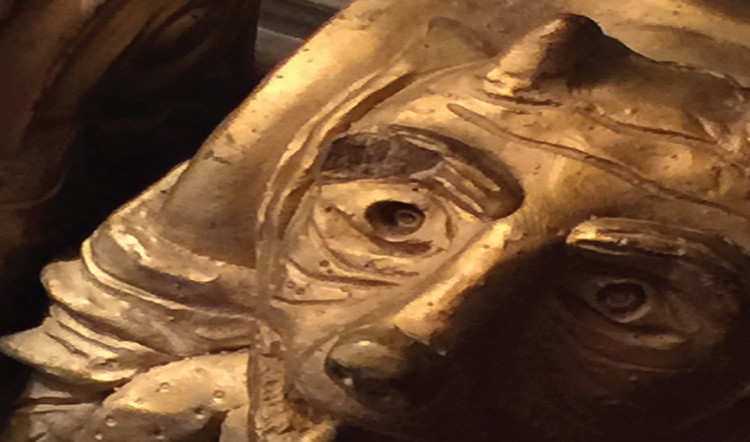 tremulus is Now Available, so Scream a Little Scream for Me…
Hello All!
The stars have finally aligned, and it's that time. What time? Time to spread the madness once more!
tremulus is now available in print and pixel form. We have a limited supply of physical books available, so if you want to get a physical copy right away (which includes the PDF) , then now's your chance.
There are additional sets of themed playbooks and The Cemetery playset expansion for Ebon Eaves available for purchase too!
Click here to check out the complete tremulus line.
We also have blocks of tremulus dice to round out your game. (Get them while they last! )
Please note: Once these books are gone, we'll be offering up a preorder before we go to press with the general release, so if you miss out on getting a copy from this run, don't gnash your teeth. We're printing more.