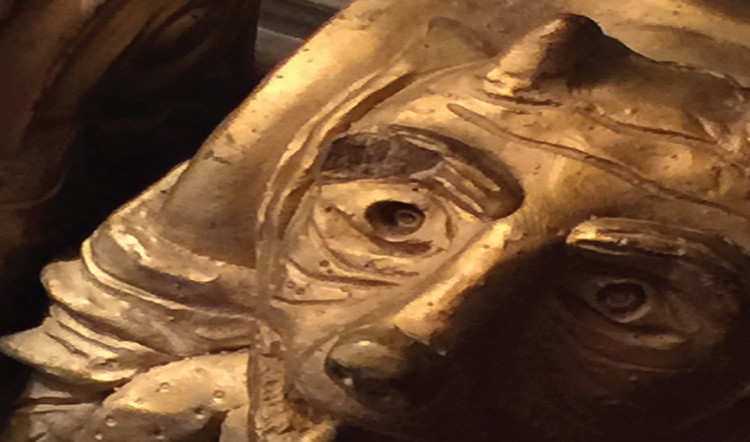 Insight into Echo of Dead Leaves
As I seem to have been doing for quite awhile, I've been inching ever onward to the completion of Echo of Dead Leaves and there can be no question that I've alluded to it on more than one occasion, so I thought I'd kinda give you some of the cold, hard facts about what's going on with this project, so let's get going!

First off, there is a robust Investigator's Section with some new Edges, some new rules, and new attributes to boot. Slang for the era and equipment and all the usual suspects are found herein.
Next, there is a Charleston Gazetteer providing period information for those who've never set foot in the Holy City.
In the Keeper's Section, there is an extensive back story to orient the Keeper and bring him up to speed. There is a lot of advice and information on keeping the tone and running this particular game and how to modify it depending upon play style and the introduction of shifting play styles for Keeper's who like to keep their crew off balance.
There are sixteen major plot points spanning a calendar year of game time (and seventeen, if you count the entirely optional, though highly encouraged, Plot Point Zero).
Time marches on! If the investigators miss a plot point, due to visitations to the asylum, extended stays in the hospital, or whatnot, the story does not stop. There is a bit of cleverness contained herein to keep things going ever onward.
There are twenty-five Elder Mysteries contained within the pages. Where these would be something akin to Savage Tales in a traditional Savage Worlds product, they not only serve to expand the world, they also draw the investigators more firmly into the tableau as people they've encountered or their own, created social connections are frequently in play, and that's not all. The Elder Mysteries, while self-contained, can also serve to round out missing pieces of the puzzle and to introduce more moving parts into the setting.
The supporting cast is rather broad. There are over a hundred fully fleshed out characters each with their own backgrounds, agendas, stories, and motivations to populate the city. Many of them have dynamic elements where events within the Plot Point Campaign and the Elder Mysteries actually change them in play.
There are, at last count, well over thirty books, relics, and rituals which are unique to the setting, and that's not even mentioning the cults, factions, and creatures which I am remiss about going into ANY detail at the present.
So, you can see there are a lot of moving parts. I'm wrapping up the Elder Mysteries at present, and then I have to move on to writing up the connective tissue, and then polish it all before sending it to edits.
We don't know yet the final form we want this to take, nor an exact release date. We do know we want it to be special, so I march ever onward towards the finish line.
Until next time, I bid you, dear reader, adieu!