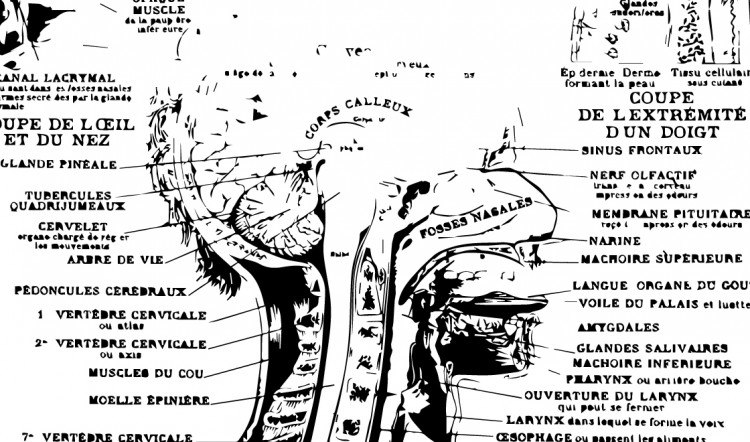 Guesting at Genghis Con XXXIII
Hello all,
I'm delighted to be asked to be the Gaming Guest at Genghis Con! I've known about it for a bit. We've been working out the logistics and I was having to get information their way. I look forward to seeing my friends, Ron and Veronica Blessing, there, as well as say hello to Neal Hyde, and meet and game with all the Rocky Mountain Savages I can!
I'll be officially running four games, though I look forward to seeing what other games and mischief I can get into while I'm there! I haven't been west of the Mississippi in a long time, and can't think of a place I'd rather be than Denver, Colorado mid-February. I'll be sure to pull out my Bermuda shorts and Hawaiian shirts. Don't tell me it's cold and snowy. I have this vision in my head of tropical breezes, a white sandy beach, and, well, I'll be running games and hanging out with some cool people, so who really cares what the weather's like, right? It's always summer on the inside.
If you live in the area and never make it east of the Mississippi for any of the conventions and want to meet me, c'mon out. We'll talk shop (which in my case is publishing, producing, and writing games) and hang out. Bring your books and I'll be more than happy to sign them. Not just my books. I'll autograph pretty much any book you hand me. Why not? Right?
More details will be forthcoming as I get them! Look forward to seeing ya there!
Until next time, I bid you, dear reader, adieu!