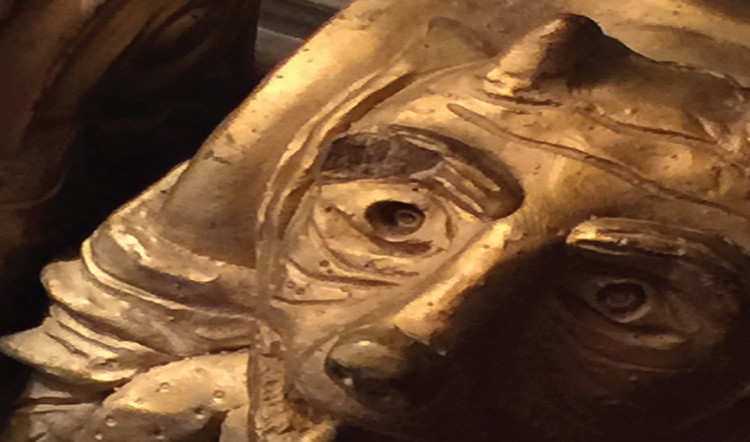 It's #F13. Let's Talk Superstitions
Hello all. It's Friday the 13th, so I decided to technofy it with the hashtag #F13. Feel free to join in the fun. Let's talk superstitions. I want you to tell us stories of your own experiences with superstitions or about any weird superstitions you may have heard. Don't make them up, but regale us with something little more than the old standards of walking under a ladder and the such.
Spread the word. Who knows? Maybe these will turn into something down the road. Bring your best.
Stay safe! It's a jungle out there!
Until next time, I bid you, dear reader, adieu!