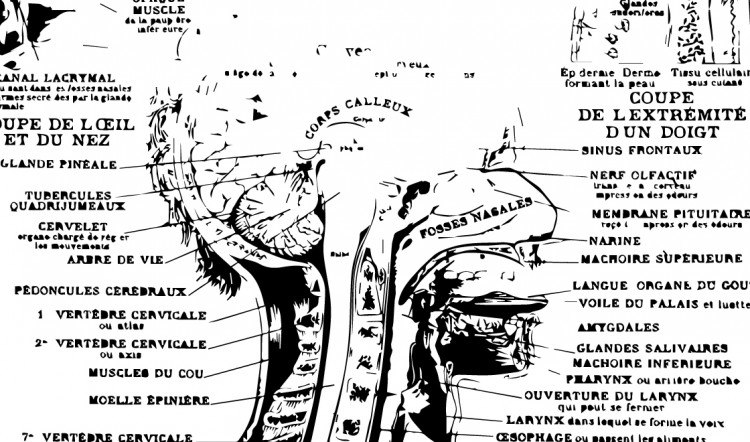 What is RoleplayDNA and Why You Should Care
I don't often turn the reins over to anyone else to ramble around here. Ron Blessing is an exception, so let's hear what he's got to say. – RSP
~~~
First off, I want to thank Sean Preston and Reality Blurs for giving me a sounding board here. The Blur and TGTT have had a great, symbiotic relationship over the years. Sean was our all-time, most frequent guest on the show, and he's graciously offered me a space in his sandbox.
Speaking of podcasting, I want to talk a little about my new effort, RoleplayDNA.com. It features Veronica and me, and we've put together a phenomenal team for the show, including Justin Suzuki, of Wombatcast.com, and our other friends, Ed Doolittle and Lee Langston (known in some circles as The God of Gaming). We've already released our first episode, and we're not just podcasting. Each weekday, one of us will be blogging as well. The blog posts will range from GMing woes to design ideas to pure fun, like Veronica creating games based on the names of cars. Finally, we have a forum we're hoping will grow into a great place for dialog about our site and roleplaying games in general.
RoleplayDNA came from my own desire to grow as a GM and a designer. After four years of freelance editing and consulting, I'm ready to up the ante. In fact, everyone on the show is involved in the process of making games or has a desire to be. We all want to improve our GMing and create a sounding board for the theories behind play, mechanics, and design. (Like many people, I work better through collaboration than on my own.) I'd like to note we're not approaching the site or the show from the standpoint of experts, but more of explorers. Our tagline is "Mapping the Genome of Gaming," and we're looking to do just that.
Please join us!
Best,
Ron Blessing