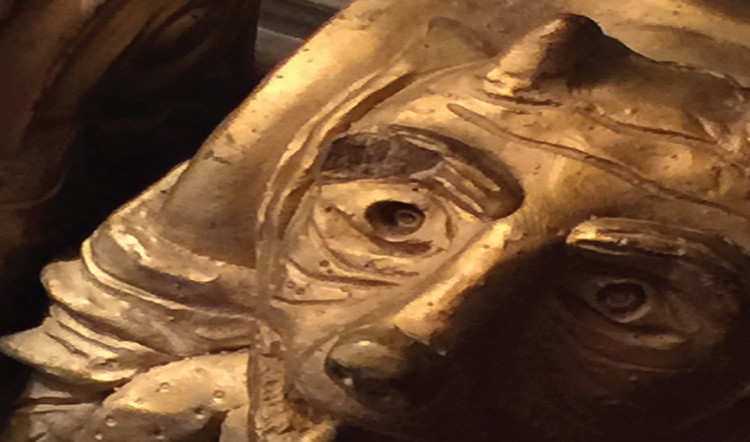 Keeping Up with Pop Culture: Mandatory or Madness?
As a writer/publisher/designer guy, I feel obligated to keep up with what's going on in the wide world around me (at least, insofar, as it impacts my sphere and that of my demographic). I know. I know. It sounds so dispassionate and distant and absolutely uncaring. Not so, I avow. The thing is, the clock has so many ticks in each minute which, in turn, are swallowed up by hours and flow into days.
We are in a world where we are inundated with some fantastic stuff. These things assail us remorselessly. We, in turn, cannot help but be mesmerized and amazed. There are some sweet things out there right now. The Avengers, The Hunger Games (the movie and the books), and all these great video games out here which are even a bigger time sink (Skyrim, Mass Effect 3, or The WItcher 2, anyone?) This is not even including the roleplaying games which surround us (and the growing pile which we, here the Blur, unapologetically contribute to) or the magnificently dangerous PC games, such as the newly released Diabolo III. And I read a lot of fiction from such excellent authors as Chuck Wendig, Matt Forbeck, and Jonathan Mayberry. And watch such kicking shows as Leverage from our friend, John Rogers.
I could spend all my time simply consuming this stuff. There is so much good stuff out there, it's more important to pick and choose. I do so quite carefully. I'm sure you must too. Still, I cannot help but be attracted to the newness. I, at the very least, try to at least have a passing familiarity with what comes along. I just can't keep up with each and everything. The choices I do make–the ones I think worth passing on–I do. We have to share what we know within our communities.
These things are not work in and of themselves. Don't get the idea that I sit slack-jawed paralyzed by choice. I know what I like and often hone in my choices on certain things (often, some of these things are directly or indirectly related to what I work on). If I have a passion which overwhelms my free time, I find that cannot help but be good. My passion, our passion, shows in our work, our finished products.
How do you deal with the entertainment onslaught? Love to hear it!
Until next time, I bid you, dear reader, adieu!