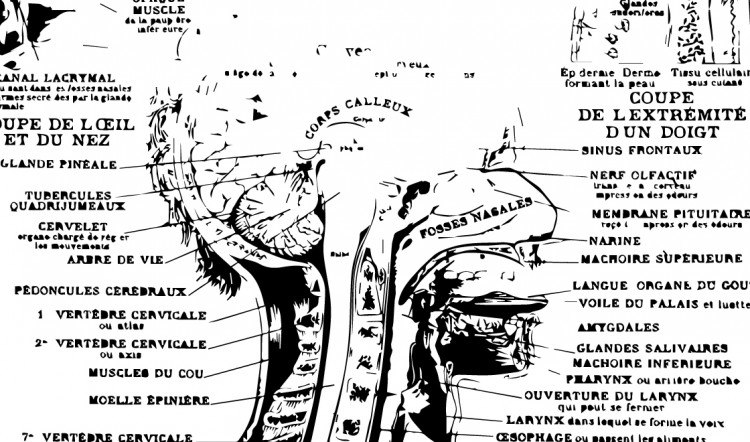 Orwell Industries News
Hello There.
I'm happy to announce that Clint Black is working on Orwell Industries for Savage Worlds. I initially went through and did preliminary conversions and Clint agreed to come on board, tweak it out, and maximize it for your gaming pleasure.
The first review for the M&M Superlink Edition has been great, so you won't want to miss the Savage Worlds Edition coming soon!
Regards,
Sean