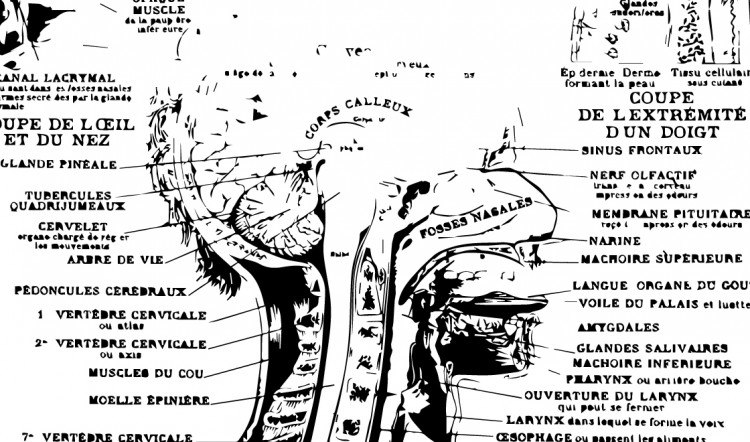 Ravaged Earth: The Creep Squad
For those of you looking to add a bit of horror to your pulp, check out the introduction of the creature-killing Creep Squad for Ravaged Earth. It's an idea we've had for a bit that we've released in the latest edition of Shark Bytes along with new playable characters, a few new bits and pieces here and there, and an adventure entitled, Fool's Errand.
Click here and look for the Modern/Horror Issue.