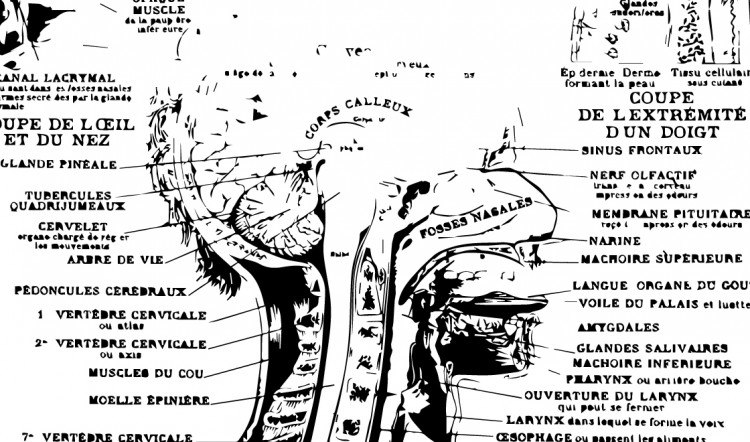 RunePunk Resources
With the new site redesign, you may be wondering where some of your favorite downloads are located. Have no fear, on the navigation bar across the top, you can move over to Free Downloads, and find them divided by category. You'll find one for RunePunk Resources located there.

Clicking here will take you to the RunePunk Resources as well.
It's been restructured and reorganized and you'll also find a new Jobber's Tale: Night of the Hunter in there as well.