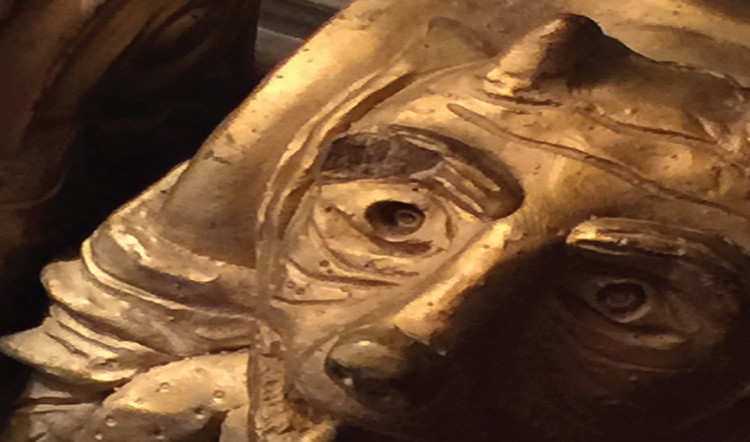 So, What Are You Up To?
Yesterday, I told you what I've been up to and I appreciate the outpouring of well wishes sent to me via comments, on FB, Twitter, and via email. Thanks!
You know I'm a curious soul, however, so I'd like to hear what you've been doing in my absence. I understand some of you have been kicking off Agents of Oblivion campaigns. Fill me in! I'm still getting back up to strength, though I'm happy to report I got caught up a good bit with Ravaged Earth today. Progress is being made. More news as I get it.
So, c'mon folks, talk to me.
Until next time, I bid you, dear reader, adieu!