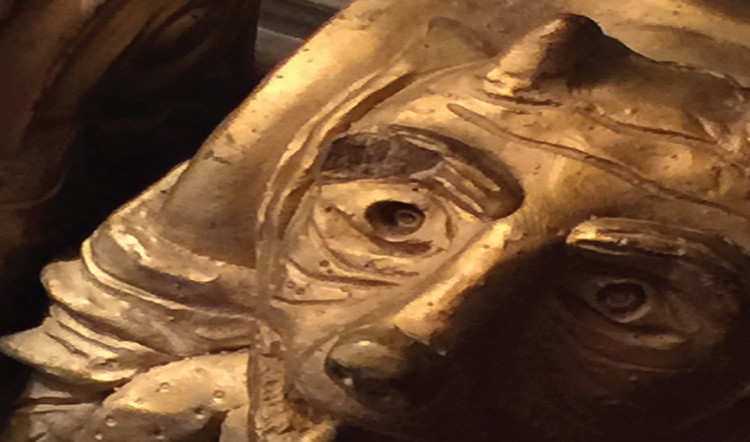 Somebody Give Me a Reason: Kicking Off Your Agents of Oblivion Campaign
We had somebody asking how to kick off their campaign the other day. I thought maybe I could pitch in and help. Right? But I'm still playing catch up from the Alien Invasion which happened in Memphis and, besides, I'm just one guy.
Let's crowdsource this. How have you kicked off your campaigns? What is the makeup of your group? Please. Get detailed. Let's help a new director out!
Unless we're swept up by another invasion over the weekend, I'll throw in my two cents between now and midnight Monday. If you impress me mightily with your response, there might be some sort of prize in it for you. [1. If you're the best of the best.]
Until next time, I bid you, dear reader, adieu!