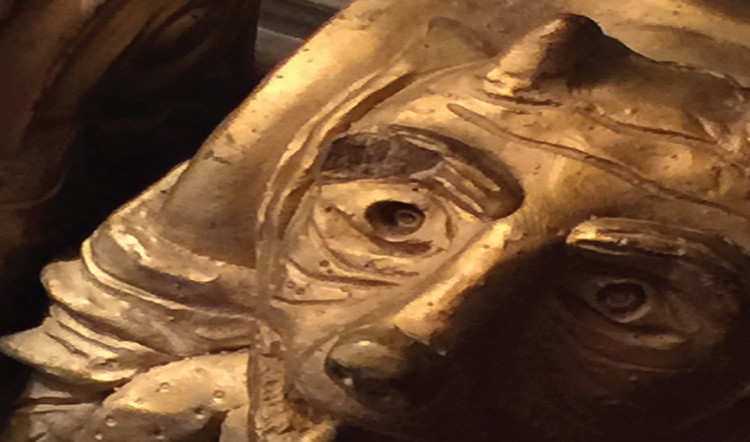 Sometimes, I Get a Good Feeling
This week saw the return of me back into the full swing of things and I approached my work like a meth-fueled berserker wildly wielding a battleaxe. I tore through my objectives with acumen, style, and grace. In other words, I did my job. My seat didn't hit my office chair until yesterday, however, and I was secretly dreading it just a bit, like you do when you go on a diet or resume an exercise regimen or what-have-you. It's the initial return, not the work itself. It's, perhaps, the concept of being able to do the work and wondering if you lost your magic mojo (like only being able to lift X pounds when you used to be able to lift Y pounds).
I am happy to report I didn't break stride or lose focus. I did get a bit tired the earlier part of the week, but I attribute that as much to the normal post-holiday blues as anything.
Things I ticked off? Ravaged Earth, What Screams Are Made Of, and Shaintar materials. Serious headway was made. The last kick backs of RE and Shaintar have been made and we should be able to move those into layoff soon enough.
Next week? I'll do a last review of Agents of Oblivion before it's sent off to the printer. Had I not gotten so ill, this would've already been taken care of. Such is life. I appreciate all your patience. Speaking of which, we'll be offering our preorder special for just one more week, and then it goes away. It seems fitting to end the special on Friday the 13th, however, doesn't it? If you want to get in on the special, now's the time.
Until next time, I bid you, dear reader, adieu!