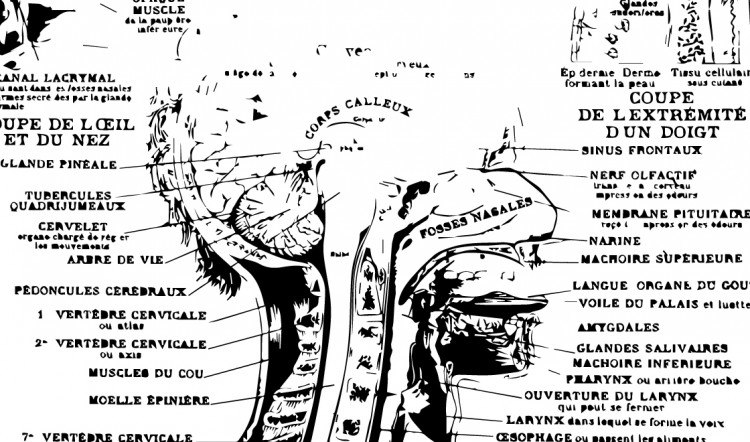 Speaking of Creation
Hello All.
I'd be remiss if I didn't announce something I just found out today.
Preston DuBose, President of 12 to Midnight, has added on to the household with the birth of his daughter, Grace, April 18th. Yes, this is noted on their website and I called him today and congratulated him and told him I was remiss for not being more aware. I gave my reasons and he summed it up nicely by saying, "Real life got in the way." What else could I say, but "Yep?"
So congratulations to the DuBose household and here's wishing Preston gets to catch up on his sleep sometime in the near future.
Okay…on to the reason why you're here…maybe,
what's up with Reality Blurs and not updating?
Okay…I've been sick…this sounds lame and usually I post on through being sick, but I took my meager energies and directed them to working on stuff, like Iron Dynasty and RunePunk and Agents of Oblivion and reading through stuff Butch is working on and putting together some proposals for another license…oh, yeah, I'm working on a proposal for something that should turn out to be kinda interesting…
I am a bit behind on that, but intend to attend to it in the next handful of days and let you guys in on that in the next month or so…plus I've gotta gear up for Origins and GenCon and put together my adventures for RunePunk and Agents of Oblivion. I've got 'em sketched out and hope to playtest them at Fanatic Games over the next week or so.
Apologies for the lack of eloquence. RunePunk got all my poetic prose for the day and I'm already over quota. :P
Until next time, get your game on and keep it real.
Regards,
Sean