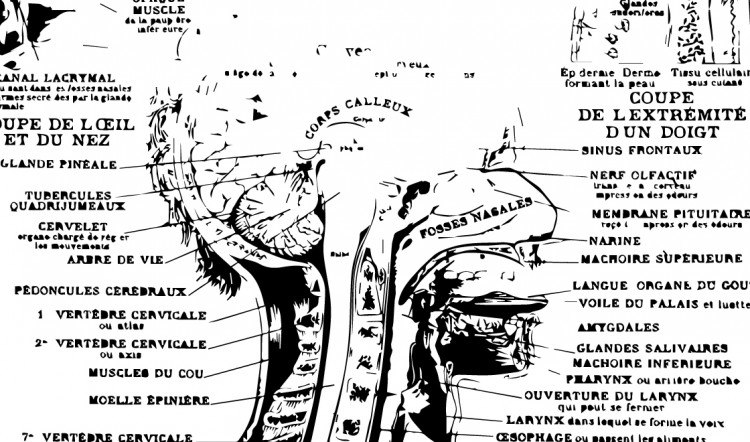 Two Cots and a Wake-up!
Wow! Another day at the top spot on RPGNow. SWEET. This has me completely jazzed and ready to head to Con on the Cob. Well, not quite. Keeping up the momentum on Agents of Oblivion and prepping for the show has divided my attention. I've got my clothes together and will scramble to do that last minute day before a con thing. Since I was unable to go to GenCon, I'm truly looking forward to this shoe. Hope to see some of ya there!
Until next time, I bid you, dear reader, adieu!