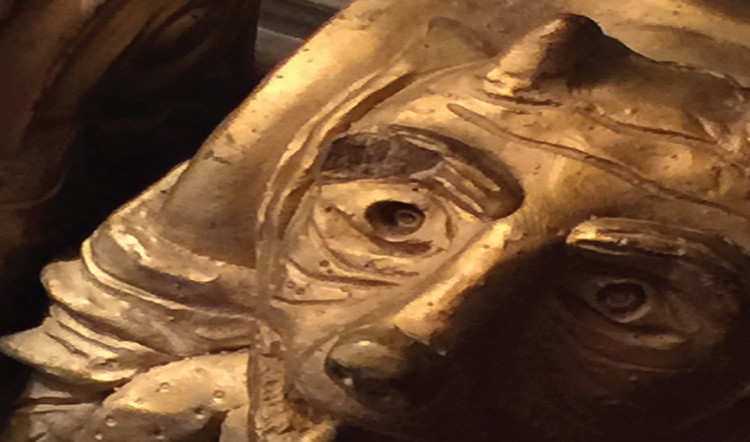 You Must Be This High To Ride This Ride: Thresholds in Gaming
I was talking with a buddy of mine earlier about the wondrously beautiful thing that is Skyrim. For all it does well, there is always room for improvement and we're going to discuss one little element which got us both about design in general. The element in question? Quest thresholds.
In Skyrim, you can pretty much follow any quest line whenever you want and you don't necessarily have to be the best wizard to become the archmage. Certainly, this would be a value add if the game required certain thresholds before you move on, so what do you think? Should roleplaying games (be they tabletop or video) have something like that built in or not? Sound off, will ya?
Yes, I have more news to impart, but, hey, I gotta save something for tomorrow and this topic really has got me thinking. You respond today and I will totally respond with a follow up to this.
Until next time, I bid you, dear reader, adieu!