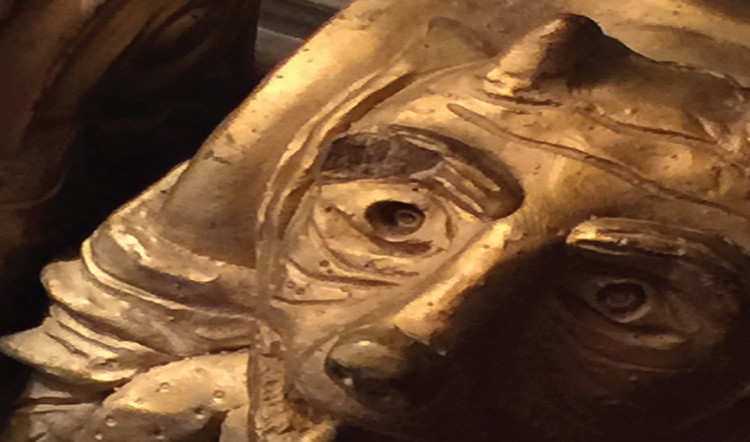 Figuratively Speaking: Miniatures in Gaming
As it often turns out with a game night looming, I am pressed for time, so I'm going to curve time and space and direct you all to go over and read GamePlayWright. Today, Will Hindmarch brought up the usage of miniatures in gaming and, though I had other things much more pressing, I daresay I was compelled to respond.
You know me as a minimalist who rarely uses miniatures. I had an opportunity to explore that today. Since my responses were pretty lengthy, it cut into my post over here for today, so I'd like you to go over there and comment there, here, or on our Facebook page. Just sound off. I'd love to hear where you fall on the miniatures spectrum. Why? Why not?
Until next time, I bid you, dear reader, adieu!