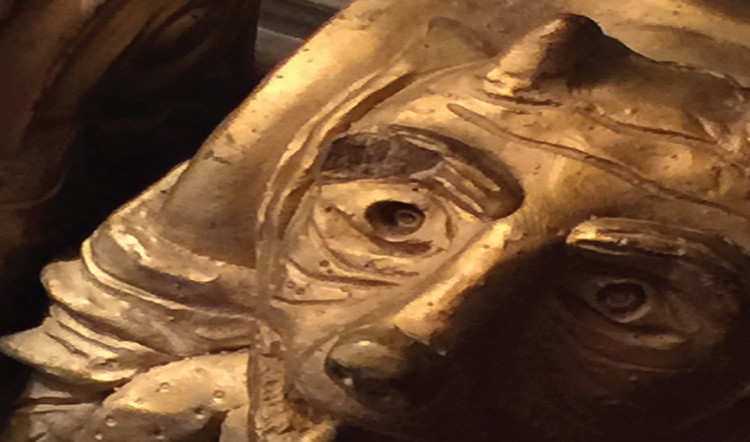 Shiny Is As Shiny Does: Meditations on Shaintar
Today, I pretty much finished the first pass layout for Shaintar. (And I want you to learn to say it right. Say Shain like Shine as in SHINY! Don't be one of THOSE people who get it wrong. Thank you!) The reason I say pretty much is, even though we split Shaintar into two volumes, when I wrapped the layout up today it wasn't so much laid out as just stopped. There is STILL too much for this book.
What does that mean? We have to review what stays in and what doesn't. Some of it may be migrated to the second book. Some of it may be a bonus to folks who pre-order. The reason is simple. There comes a point when too much is too much.
The stuff is good. It's not like we'll just vaporize it into a million pixels or shoot it out an airlock. However, this is one of those points where my approach may differ. I don't typically set hard and fast parameters. I establish guidelines and work on what makes sense for the project in question. Even then, we sometimes have to see how it all stacks up when laid out. There are a few other variables, such as price point, and that kinda jazz which are beyond the scope of what I'm trying to convey here.
I can say this. It looks nice. Really nice. Shaintar has a nice clean look to it and I'm certain everyone is gonna dig it. There is a LOT of information within these pages. It just comes down to what are the essential bits to include in the first volume, what are extras, and what gets reserved for the second volume.
Finally, I will add, today is when it went from a mass of words into something pretty special. This is going to be Shaintar as it was meant to be, and something which belongs in the library of anyone who enjoys our products.
Until next time, I bid you, dear reader, adieu!